EATRIS Luxembourg Stakeholder meeting
11/02/2022 09:00

to

11/02/2022 12:00

(

Europe/Luxembourg

)

EATRIS is the European infrastructure for translational medicine, bringing together resources and services for research communities to translate scientific discoveries into benefits for patients. Luxembourg is one of EATRIS member states, represented with 2 institutes: LIH/IBBL & LCSB/UL. LIH is hosting the EATRIS Luxembourg node, due to its expertise in personalised health and patient-centric approach. 

We are pleased to announce the first EATRIS Luxembourg stakeholder meeting and invite scientists, clinicians and the public from Luxembourg to join us. As part of the event, the Luxembourg EATRIS node will be presented, as well as current and future projects and collaborations around personalised medicine  and translational research.




Please note that the event will now take place in a virtual format. The agenda with the login details will be circulated with all registered participants in a reminder email and is also available on the webpage.





Speakers include: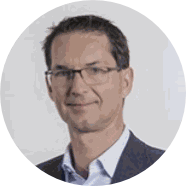 Hermann Thien (LIH/IBBL)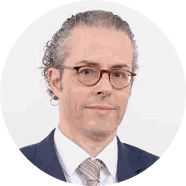 Rejko Krüger
(LIH, UL/LCSB, CHL)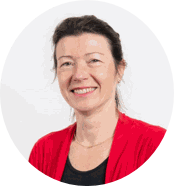 Simone Niclou
(LIH)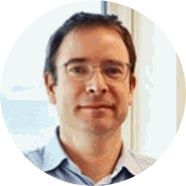 Frank Glod (LIH)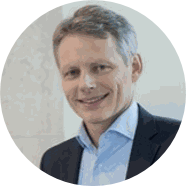 Markus Ollert (LIH)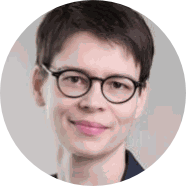 Barbara Klink (LNS) 
Guy Fagherazzi (LIH) 

Carole Linster (UL/LCSB)
Schedule
9-12pm / virtual event
A few days before the event, the streaming link will be sent to the registered participants.

Contact
Iris Egner
Clinical Research Project Manager, Clinical Project Management Office
i2TRON Doctoral Training Unit & EATRIS